PRODUCT DISCOVERY
We did a lot of research on focus and productivity from well known methodology like David Allen's 
Getting Things Done
and Covey's
7 Habits of Highly Effective People
to Zen Philosophy and Kaizen.  We then started looking at people's habits and needs, conducted a series ethnographic interviews and observed current behavior to come up with our initial value proposition and key customer needs.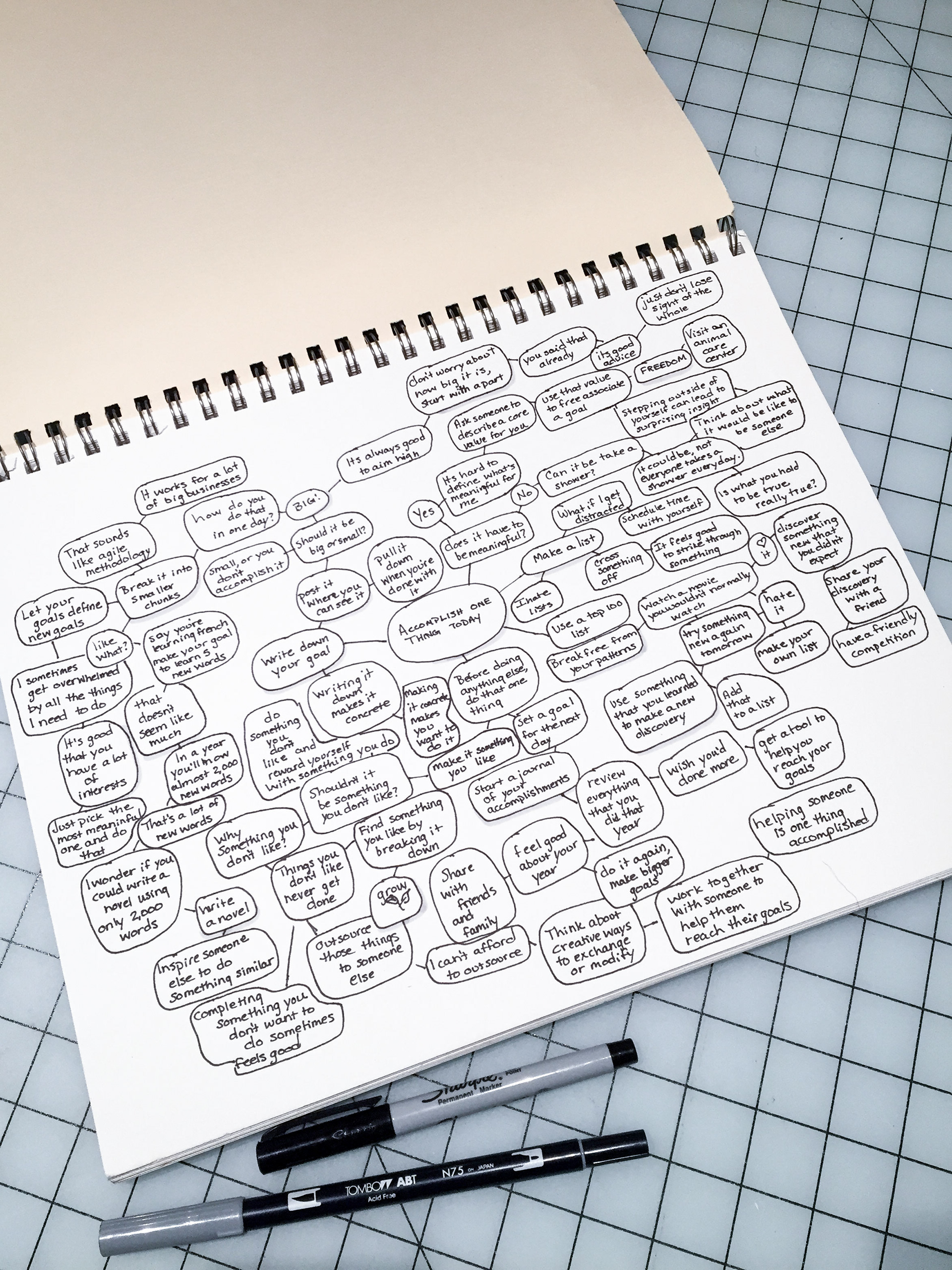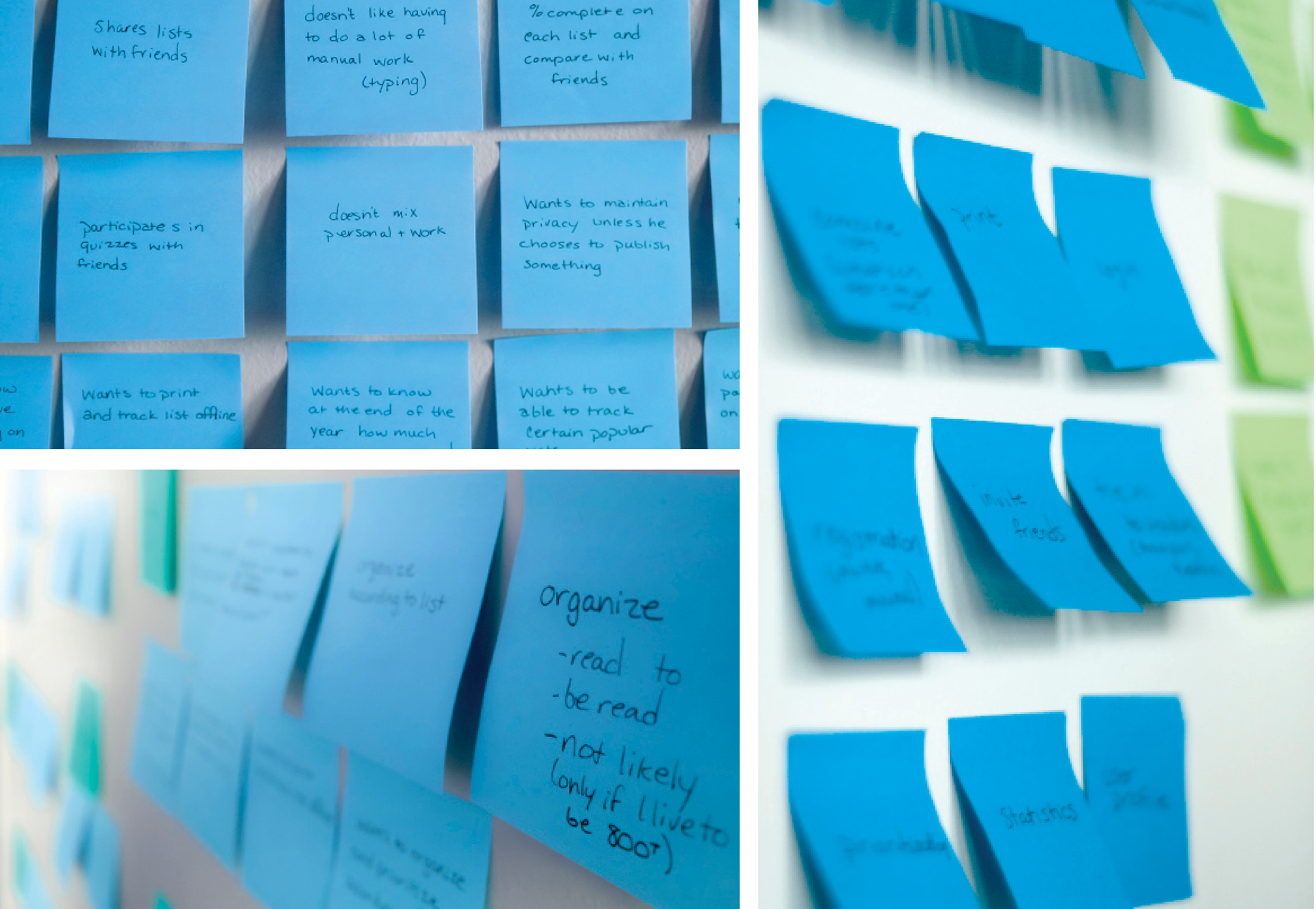 INTERVIEW INSIGHTS
Individual interview insights coalesced around a few topics:
List Building/Checking Off
Summary/Statistics
Ranking and Organization
Sharing
Commentary
and Simplicity
We used this data to formulate the three things that our application must do well and are driving the product vision toward those three goals.  Active listening is a core value of the company and we continue to gain valuable insights from our initial testers.  We measure those against our vision and make adjustments that are true to our core concept.  To build a product that is great, not just good, I believe it's important to balance vision and feedback and to remain focused.  
Defining our Core User
Because this is a personal undertaking, we were able to perform more detailed research than might be possible in a business that's moving fast and responding to existing customer needs.  We discovered a clear set of goals, motivations and expectations that could be tied to a persona (I prefer archetypes in a lean environment) who would help guide our vision and keep us grounded.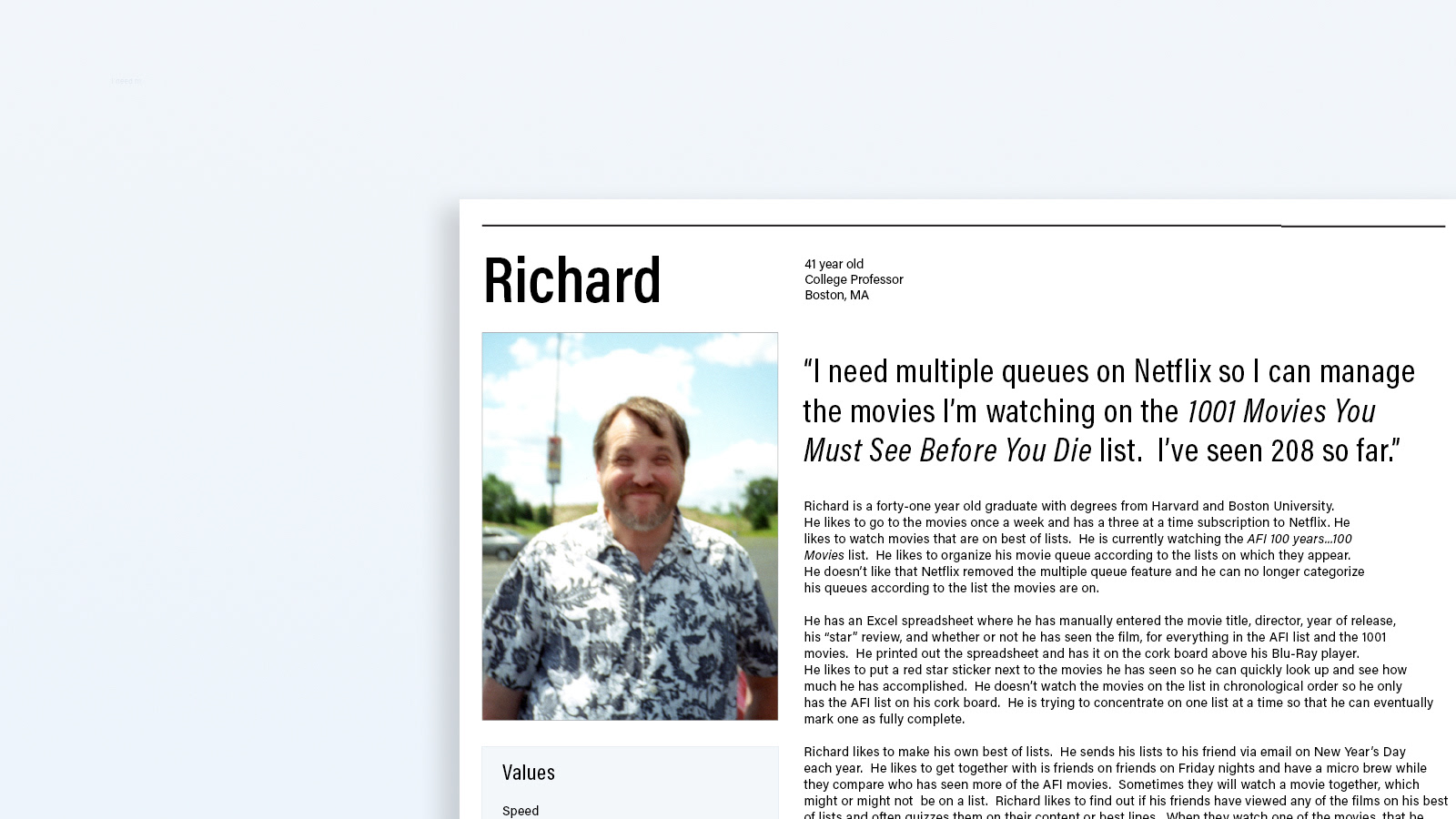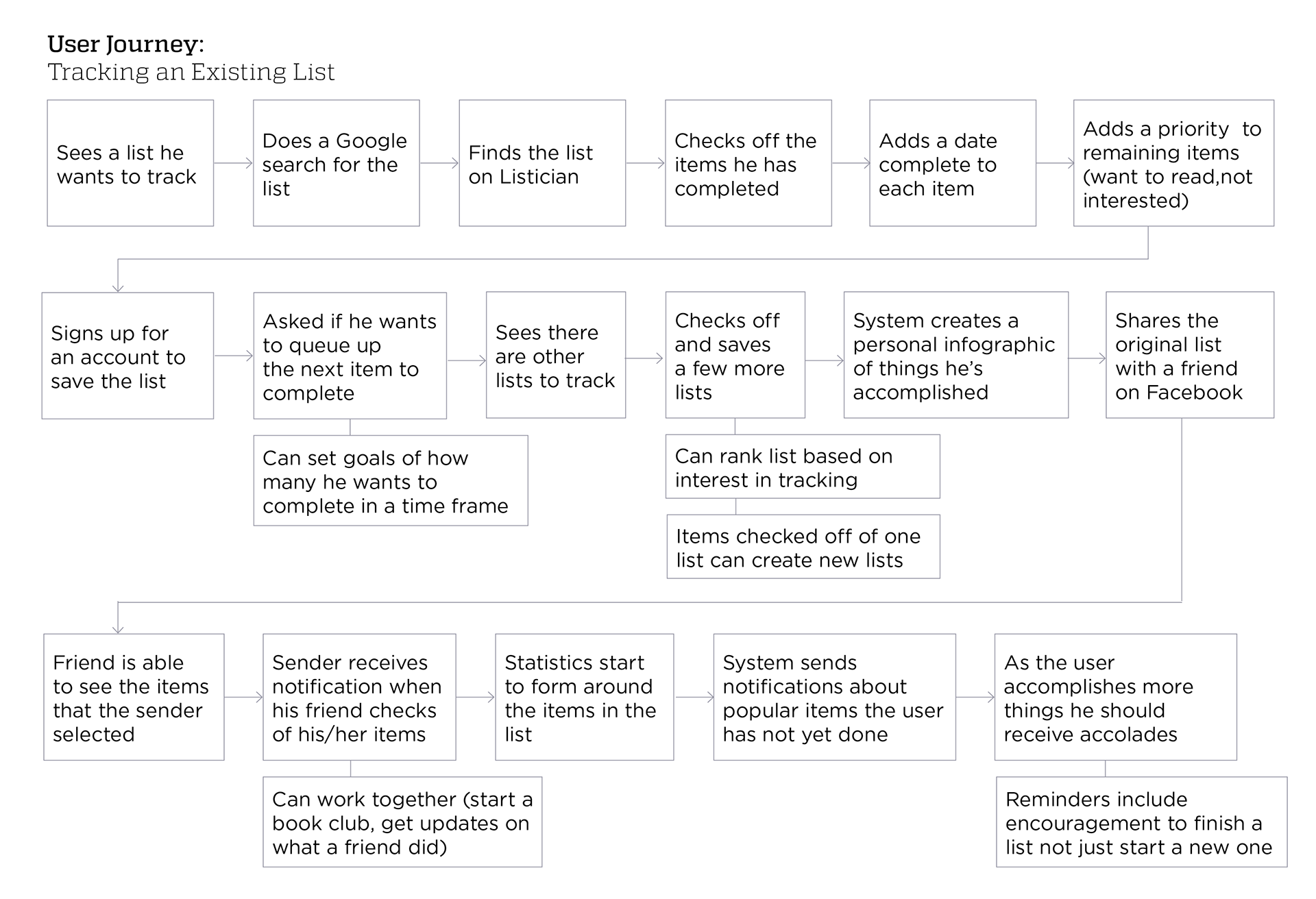 Beta LAUNCH
We have made the focus of the product not seeing how many of a particular list you've completed, though that's part of it, but a path to completion of the things that interest you.   We have incorporated elements of persuasive design to facilitate the path to completion.
We're set to launch our beta version in the late part of 2016 and will continue to iterate and improve the product while keeping the user and her journey as our main focus.